PCNC CERTIFICATION
Learn About PCNC Certification and Evaluation Process.
Build Trust & Accountability
Get guidance on improving your NGO
The PCNC Evaluation
The evaluation system and organizational standards established by PCNC are geared towards improving efficiency, effectiveness and accountability of Philippine NGOs. Depending on the degree of compliance with the organizational standards set by PCNC, results of the evaluation of an NGO, it may receive one-year, three-year or five-year certification.
Those that received one-year certification are expected to improve operations so they can move on to at least a three-year certification when they re-apply for certification. Thereafter, a five-year certification should be targeted and maintained.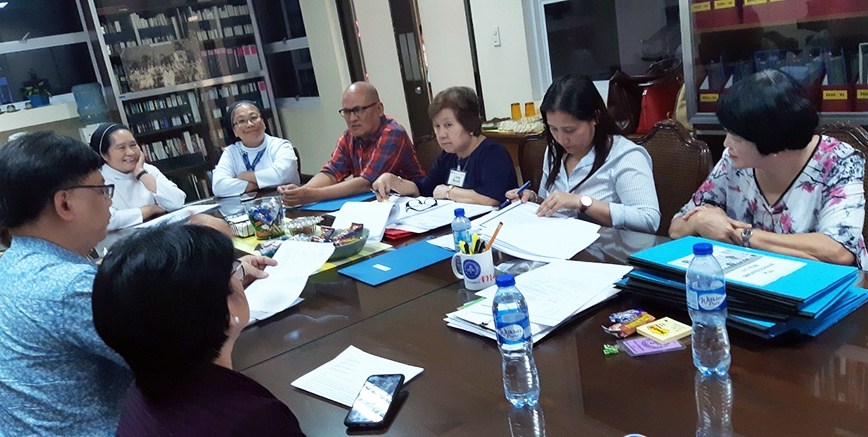 PCNC Certification Process
The Evaluation Team
Each PCNC evaluation is conducted by a team composed of two (2) Volunteer Peer Evaluators (VPEs) and one facilitator from the PCNC secretariat. As senior staff members of PCNC certified organizations or members of the Philippine Institute of Certified Public Accountants (PICPA), the PCNC VPEs are experienced in the different management aspects of an NGO. Thus, they are most qualified in measuring compliance with good governance and management of organizations applying for certification.
Assessment conducted by PCNC for certification is an opportunity to determine organizational strengths and areas for improvement of an NGO. These are coupled with recommendations from the VPEs of mitigating actions that an NGO may take to improve operations. As one (1) PCNC certified organization stated: "The PCNC certification, including the whole process of having it renewed, encourages us to improve the delivery of our programs and services, as well as strengthen our organizational management systems"